E-Ternal
Digitalisation has been a continuous journey at Enerjisa since 2009 which we have embarked on with the intention of never stopping and always adding value. In line with our vision of always adding value to our world, our people and our business through the power of technology, we designed E-TERNAL as a Digital Transformation model as the brand of this journey that may contribute to other energy companies as well.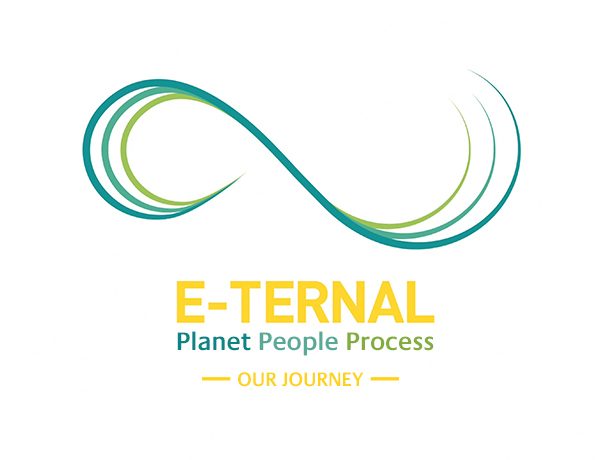 In the name E-TERNAL, the letter E represents a trilogy.
Electron, Energy and ENERJISA.
As it does with Our World, Our People and Our Business
It integrates our past, our present and our future.