Risk Management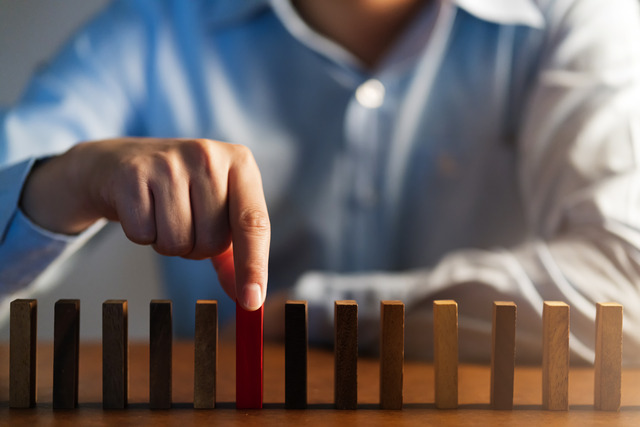 According to the World Economic Forum Global Risk Report 2022, social and environmental risks have been getting worse since the beginning of the pandemic. While the erosion of social cohesion, livelihood crises and mental health deterioration will be among the top five risks in coming years, environmental risks, especially extreme weather conditions and climate action failure, are seen as the most important risks in the short, medium and long-term outlooks. Economic risks such as debt crises, and the bursting of the asset bubble are of concern in the medium term while geopolitical and technological risks such as geoeconomics conflicts, geopolitical resource competition and cyber security failures are of concern in the long term.k ve teknolojik riskler endişe verici konular olarak yer almaktadır.
Our Approach
Risk management is an integral part of sound governance in formulating our corporate strategy, setting goals and monitoring our performance. With our risk management policies, we aim to ensure sustainable and predictable profitability by effectively managing risks in the energy markets and to protect the value created as a result of sales and distribution activities.
By identifying risk management as an integral part of sound management, our Risk Management Framework aims to identify risks and opportunities which may impact our financial, operational and strategic plans. The framework enables assessment, classification and mitigation of these risks through various methodologies. The ultimate aim of this framework is to provide transparency to management functions and to support decision-making processes through regular reporting. Established under the CFO organization, our Central Group Risk Management function is responsible for scoring risks, monitoring and improving risk management processes, and periodically reporting risks along with their impacts and improvement actions.
We act in accordance with the principle of assigning responsibility to the business units in risk identification and risk management as recommended by quality standards in this field such as COSO and ISO 31000. Our actions align with those recommended by quality standards in this field such as COSO and ISO 31000. We appoint risk coordinators in the business units to act as a bridge between the departments and the central risk management function.
Public Areas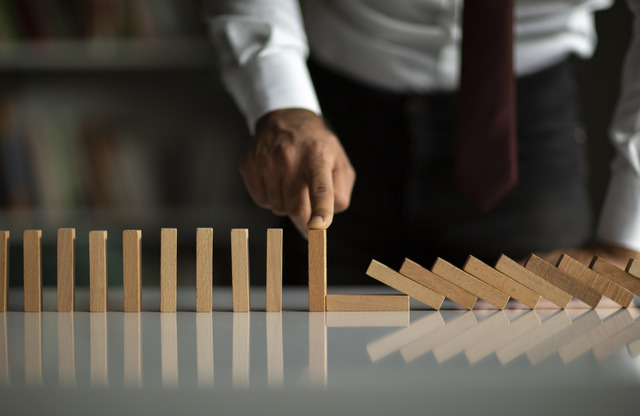 We believe that strong corporate governance, compliance, integrated risk management and internal control mechanisms along with effective stakeholder engagement are key to sustaining our performance. We focus...
The Compliance Function is responsible for the effective execution of compliance management by identifying and preventing compliance risks, creating and maintaining compliance awareness, ...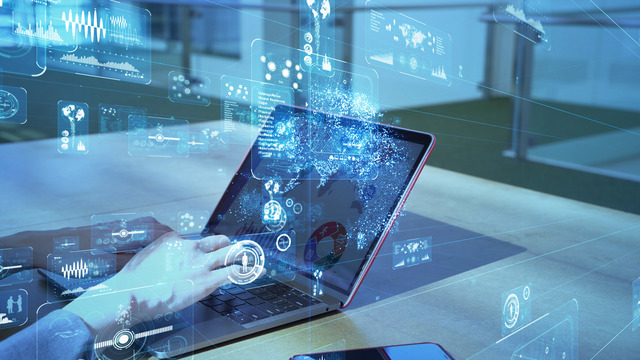 We view an Internal Control System as an essential component of effective and sustainable governance. The primary goal of our Internal Control System is to maintain an always effective...
We value our relations with all stakeholders who are directly or indirectly affected by our activities. As we work with an extensive value chain, we communicate with the stakeholders ...
Enerjisa Social Indicators