Digital Transformation
We address mega trends such as digitalization, decarbonization, distributed generation, urbanization, customer centricity and deregulation, which are shaping the future needs of the energy sector. The expansion, modernization and digitalization of electricity grids is essential to pool all available sources of flexibility, increase efficiency and support a swift transition to a low-carbon electricity supply.With digitalization, data-based energy and demand management becomes possible, and energy can be used in the most efficient way. The opportunities created by developments such as the Internet of Things (IoT) and smart technologies continue to transform the energy sector.
Digital Transformation Model - E-TERNAL
E-TERNAL
While supplying energy to our customers, we add value to the world, humanity and our own operations by using the power of technology. We developed E-TERNAL, our digital transformation model, to holistically empower sustainability with digitalization. Ternal symbolizes our dedication to improve the world, people and our business, while "E" symbolizes electron, energy and Enerjisa.
Public Areas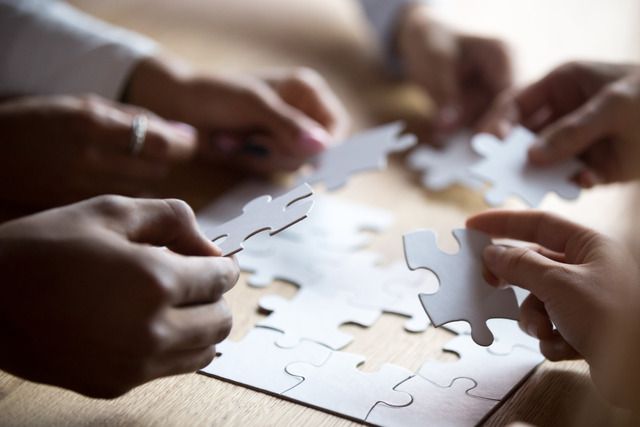 Rapid technological advances, automation, artificial intelligence and changes in employee expectations are transforming the work environment and the workforce globally. This transformation was accelerated by the Covid-19 pandemic...