9 Billion TL Investment from Enerjisa Enerji in the First Nine Months
Enerjisa Enerji, the leading electricity distribution, retail and customer solutions company in Turkey, continued its strong financial and operational performance in the first nine months of 2023 while committing to its profitable growth strategy.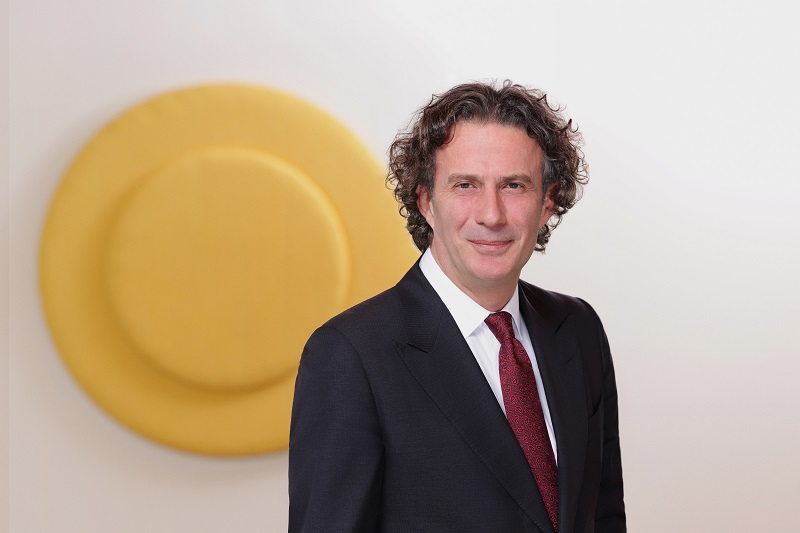 Despite the challenging financing markets investments of Enerjisa Enerji in its power distribution network and customer solutions offerings have more than doubled and reached TL 9 billion in the first nine months of 2023 compared to previous year.

Enerjisa Enerji, listed company with two major shareholders, i.e., Sabancı Holding and E.ON, and a free float of 20%, disclosed its financial statements as of September 30, 2023 confirming its strong performance of the first 9 months of the year. The company has increased its consolidated Operational Earnings year-on-year by 53 percent to TL 15.9 billion and its Underlying Net Income even by 69 percent to TL 4.3 billion in 9M 2023.

Assessing the outcomes of the first nine months of 2023, Murat Pınar, CEO at Enerjisa Enerji, stated, "We continue our profitable investments at full pace in line with our vision to pioneer the new energy world for a better future. Our investments in power distribution grids, customer solutions and – via our subsidiary Esarj – in Turkiye's EV-charging network have reached TL 9 billion in 9M 2023. In the upcoming period, we will continue our engagement for the benefit of the society and create value for all our stakeholders and our country."

Dr. Philipp Ulbrich, CFO at Enerjisa Enerji, stated, "We have showed once again a strong operational and financial performance and continued to deliver on our targets. We are running in line with our ambitious investment plan for 2023. I am especially proud of our distribution teams that carry out lots of meaningful projects to re-establish security of supply in the areas impacted by the terrible earthquakes in the beginning of the year. Thanks to our sustainable strategy we achieved a strong growth of 69% in our year-on-year Underlying Net Income reaching now being TL 4.3 billion and also commit to our long term guidance of continuously increasing Operating Earnings and Net Underlying Income."





About Enerjisa Enerji
Enerjisa Enerji, which pioneers the energy transformation in Turkey by using the multiplier effect of sustainability and technology in line with its vision of "A better future for all", provides service to 25 percent of Turkey in electricity distribution and retail, which are the main fields of activity of the company. Enerjisa Enerji, the prominent player in the industry, reaches 10.6 million customers in 14 provinces and provides electricity distribution services to more than 22 million users. While Enerjisa Enerji offers renewable energy, efficiency, and green energy solutions to its customers via its Energy of My Business brand, the company also operates the first and fastest charging station network in Turkey with Eşarj, the company of which Enerjisa owns 100% of its shares. 20 percent of Enerjisa Enerji, whose main shareholders are Sabancı Holding and E.ON, is publicly traded in Borsa Istanbul.