Shaping the New Energy World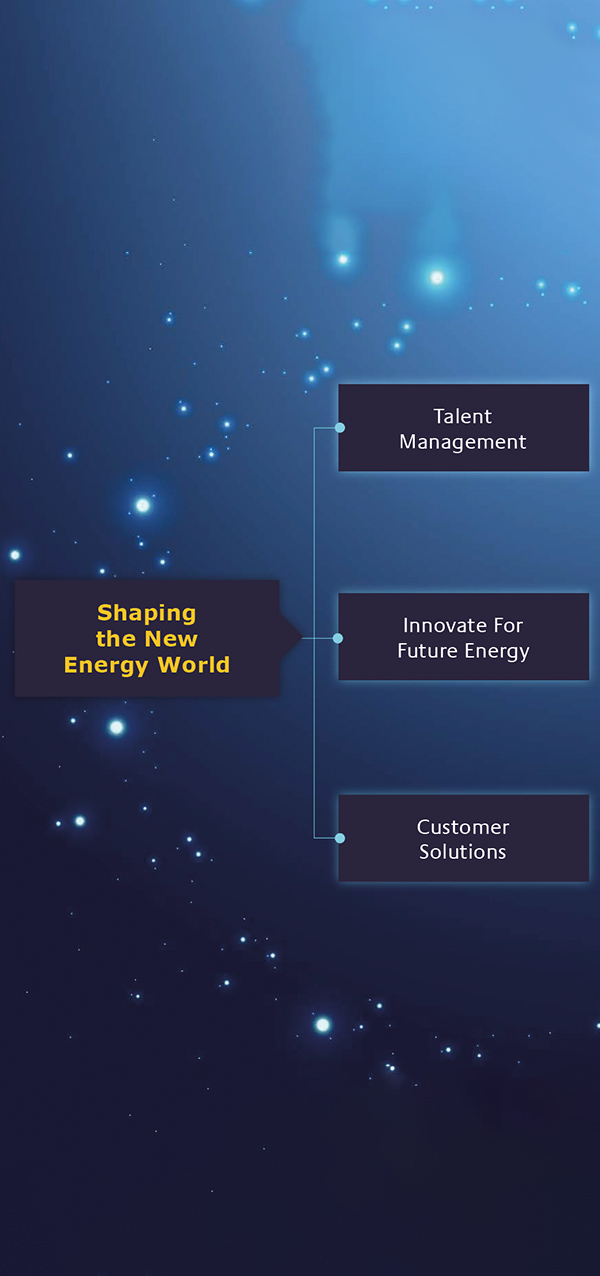 As the leading and largest electricity distribution and retail sales company in Turkey, we strive to be competitive, predictable and sustainable while ensuring the security and quality of the energy supply. Operating in a dynamic industry that is being transformed by global mega trends (digitalization, decarbonization, deregulation, decentralization and urbanization), we prepare for future developments with a clear vision and prioritize value-adding opportunities with our employees and innovation culture. We prepare for these fundamental changes by helping to shape regulations and exploring new business opportunities. We lead the sector in the New Energy World by focusing on sustainable energy solutions that produce energy through the earth's resources, rather than on the expense of them.

Together with our employees, we are committed to creating the energy sector of the future. We support all employees in their self-realization processes by providing them with the opportunity to understand themselves and to use their talents in the most accurate and efficient way.
Through innovation, we explore new business opportunities and we use technology and digitalization as critical enablers of our sustainability journey in the New Energy World.